STC04CAB-9 is an extension cable harness for 9-pins trackers . The harness is fit with a pin-to-pin connector that allows quick but appropriate lockup with TRAK-IOT's 9-pin trackers. It aims to help prolonging length of the connected wires between trackers and vehicles or accessories.
PHYSICAL
Length
120CM(Vehicle use)
60CM(Motorcycle use)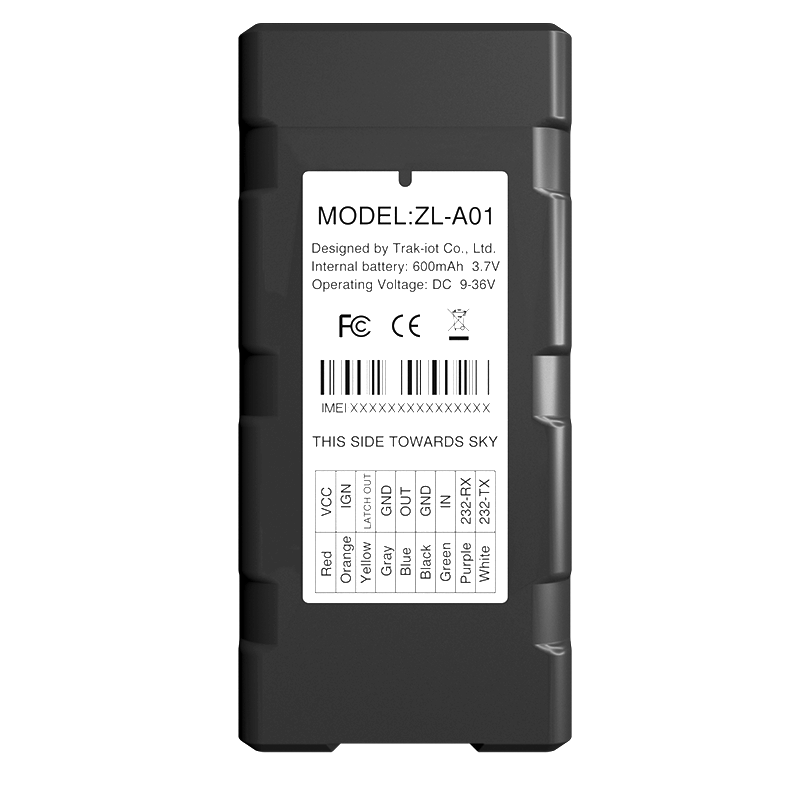 TC04 (4G)
TC04 is a hardwired vehicle tracker based on 4G LTE CAT-M1/NB-IoT connectivity with a 2G GSM network fallback. This device aims to provide the possibility and flexibility of connecting more hardware to enable comprehensive vehicle management systems.