Location Tracking Software​
In TRAK-IOT, we have learned and amassed a lot of pragmatic knowledge, skills and experiences in tracking-based service in the years we were selling out the hundreds of thousands of devices. We would like to present the essentials of tracking services as our software products, we believe it can be helpful in empowering your business no matter you're a newly-in or were in the business for a time.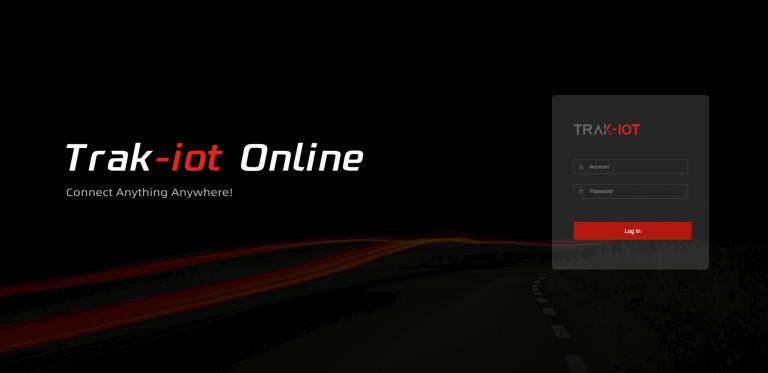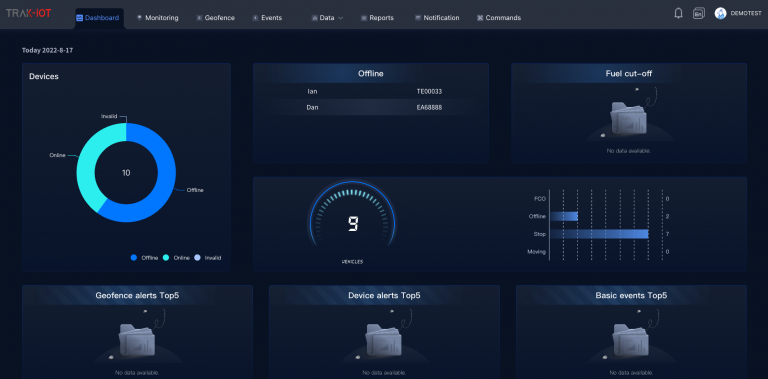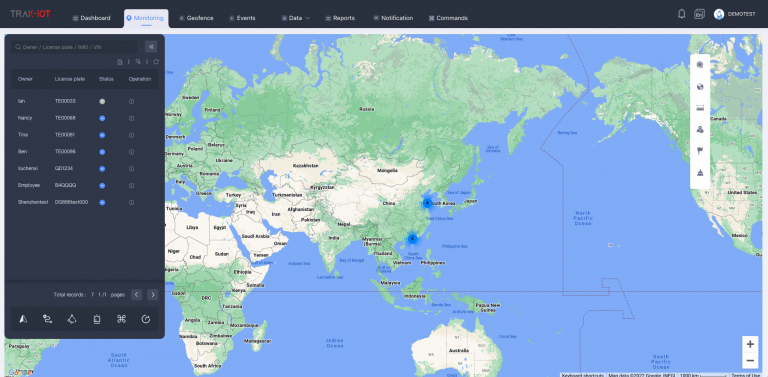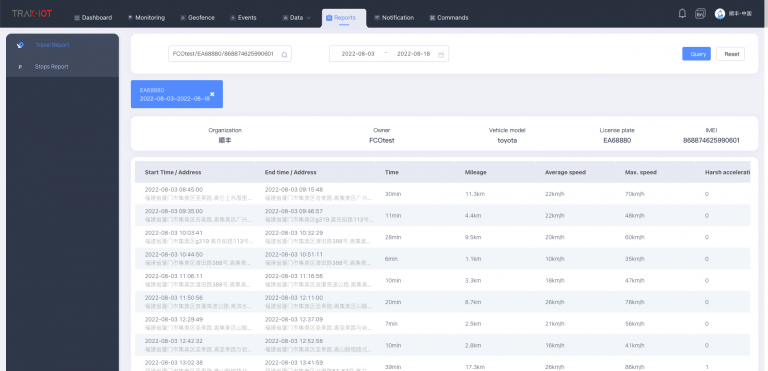 Trak-iot Online is the general version of tracking software, you can basically track and mange vehicles, persons, assets and any other you would like to track.