Owns The Most Suitable and Professional Tracking Software
If you want helps and supports in your tracking software development from a professional, here are the two options you may think about.
Turnkey Solution
Custom a tracking system​
TRAK-IOT is backed by a large team of software engineers. We are able to tailor a completed system, including protocol decoding, server end planning and deployment, web end platform and/or mobile app building. The whole system can be deployed to a server as nominated by customers.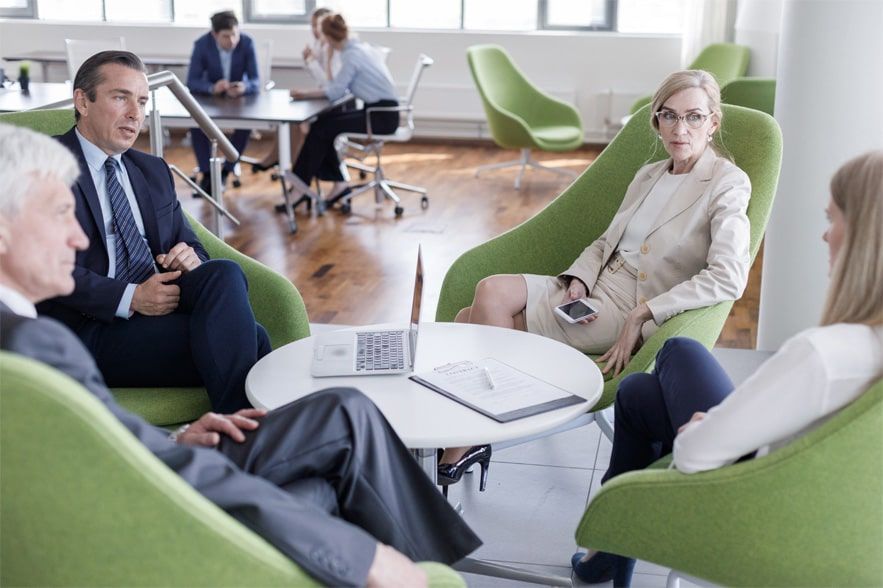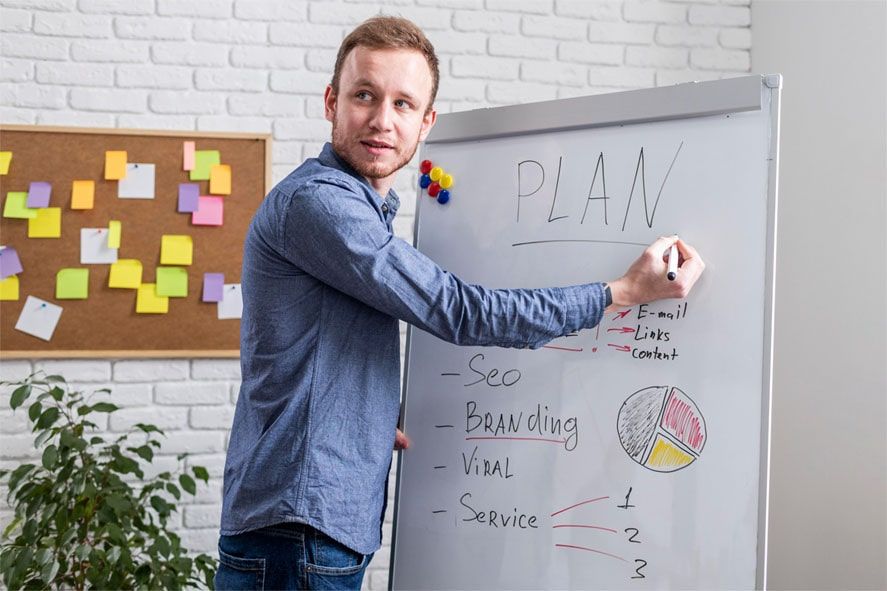 Collaboration
Full API supports ​
TRAK-IOT opens APIs and relevant service for customers, to help for bringing down the levels of software development or quickly enabling a tracking system running based on the owned GUIs planned by customer themselves.