Vehicle tracking system is nowadays an essential part of the car rental management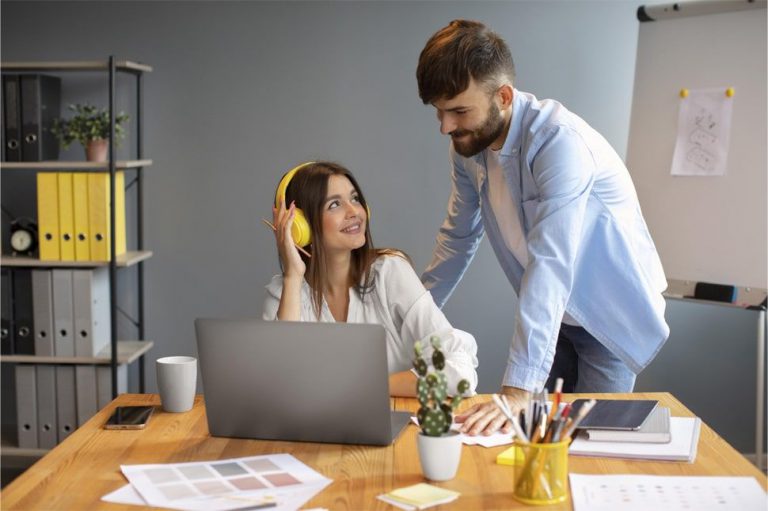 Improve The Front Line Service​
With knowing confident information of the fleet of cars, your counter staff will be better in delivering quick and certain responses to customers' requests.
For Rental Cars
Professional Tracking System
This solution is a collection of the minimum essential features of a tracking system for car rental business. This solution is aimed to help most of our commercial customers quickly figure out an appropriate, stably running but not-high-costing system for his business. In the solution the key element is to pick up a hardwired vehicle tracker with 4 cables.
Rental car tracking software