The Background
TRAK-IOT CO., LTD
Trak-iot Co., Ltd., was newly founded in 2022 as a wholly-owned subsidiary of Zhongrui Group, who has been working in telematics solutions for more than 10 years. We run more than 200 offices across the land of China, including 5 researching centers, and a manufacturing plant in Shenzhen. 3000 persons of the total 6,000 employees are technicians, specialized in hardware, software or turnkey iot solution.

Empowering our customers' business, our solutions are covering the range of fleet or group management and real-time positioning, referring to vehicles, assets, persons and animals. Not just standing alone in what we can, we also listen to customers, study the market demands, so to research and tailor a most suitable solution for each individual case.

On behalf of Zhongrui group, Trak-Iot would like to deliver its exceptional products, solutions and services to the oversea customers.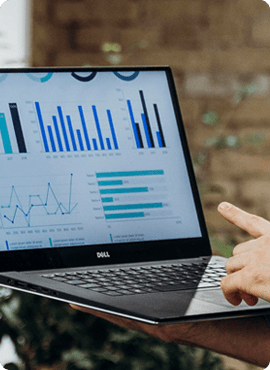 We believe,
We will be successful if our customers are successful!
Company Strength
Fact in Numbers
The Milestones Of
Company Development