Laying a tracking system in the management of cars on loans is a significant act to improve the security of business.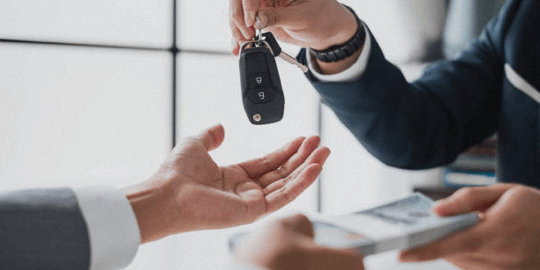 Let Your Business
Stand Out From The Risks
Tracking Solutions
For Cars On Loans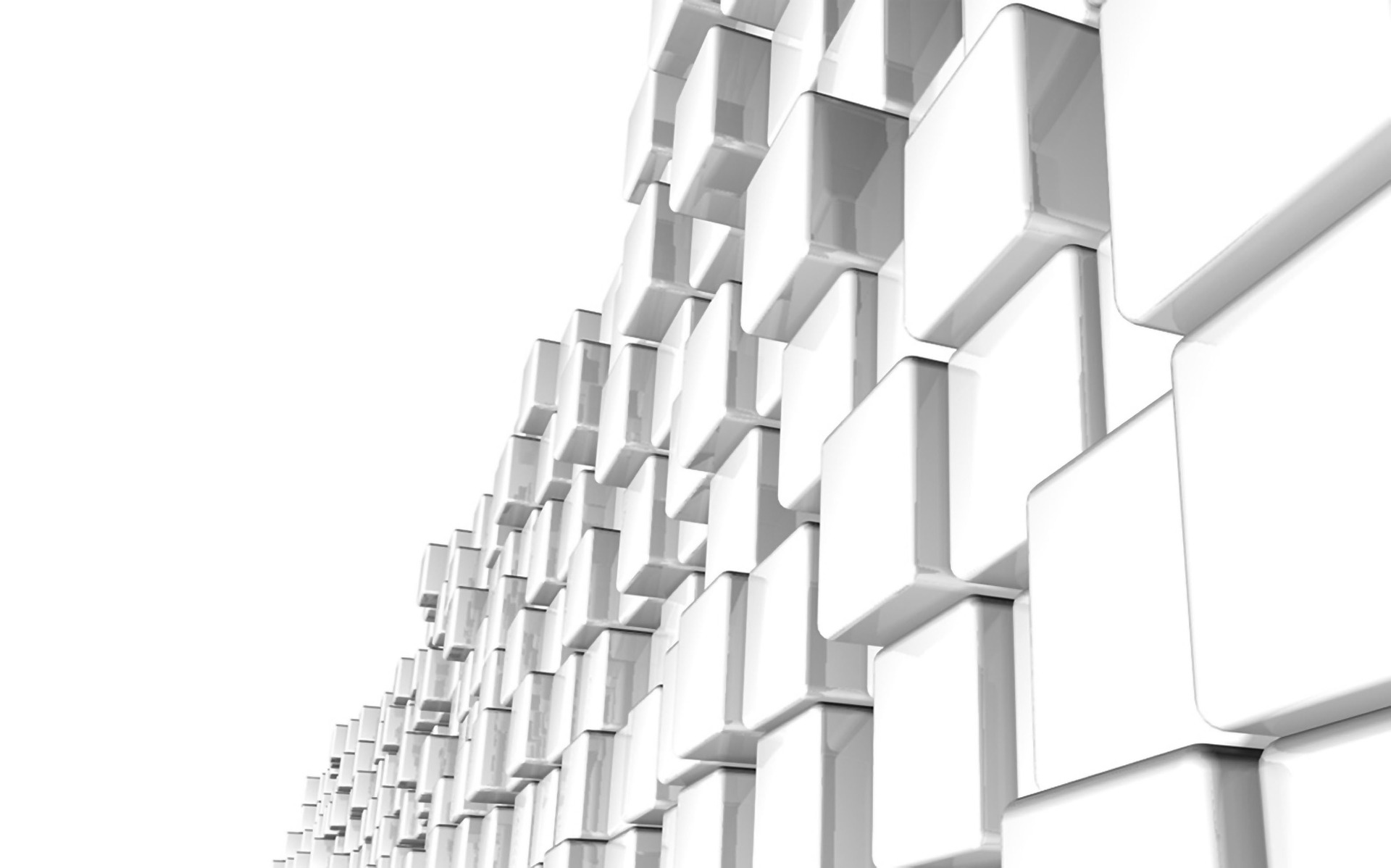 Hardired Trackers
Hardwired trackers are the basic solution for tracking cars, because connecting to vehicle provides the tracker to have sufficient power supply for frequent operations. Furthermore, hardwired connections provide possibilities to a tracker to source substantial data (signals) from the vehicle.
No timely dismantlement for recharging
No sleep mode to save power
2G Product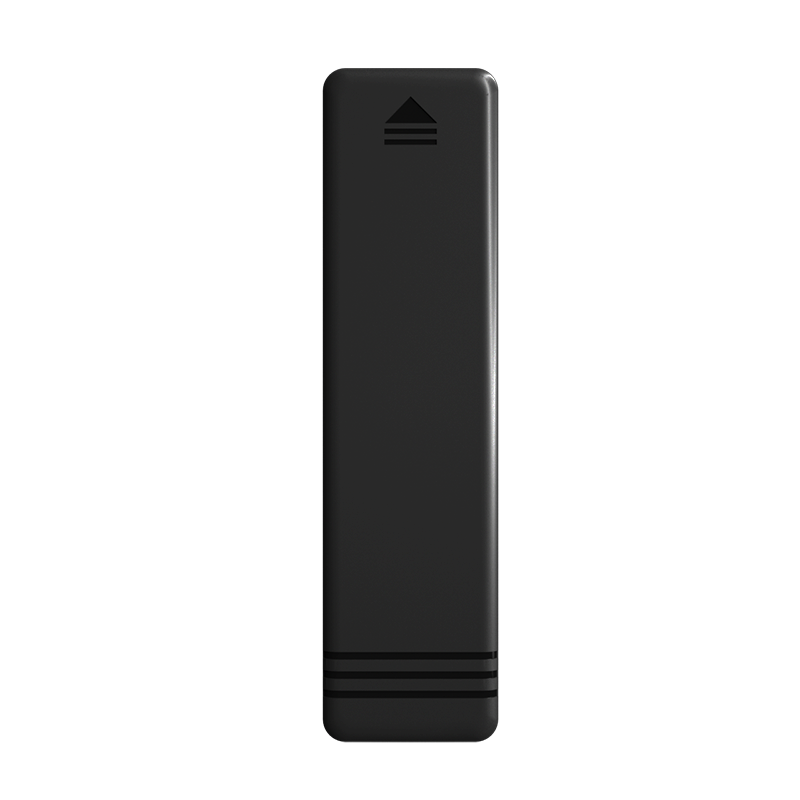 TC01 (2G)
TC01 is one of the typical vehicle trackers based on 2G cellular connectivity. This hardwired tracker is of reliable quality as it has been installed and being used on hundreds of thousands of vehicles. It is more precisely produce the information and data in terms of event detection. It is a what can lay your business a firm foundation with pervasiveness possibility among same kinds.
4G Product
Wireless Tracker
As wireless trackers can be freer and more untraceable for placement than hardwired trackers, they are an efficient supplementary solution for tracking cars on loans. By enlarging the time interval of repositioning, a wireless tracker can last its work period for one year or more per full charge.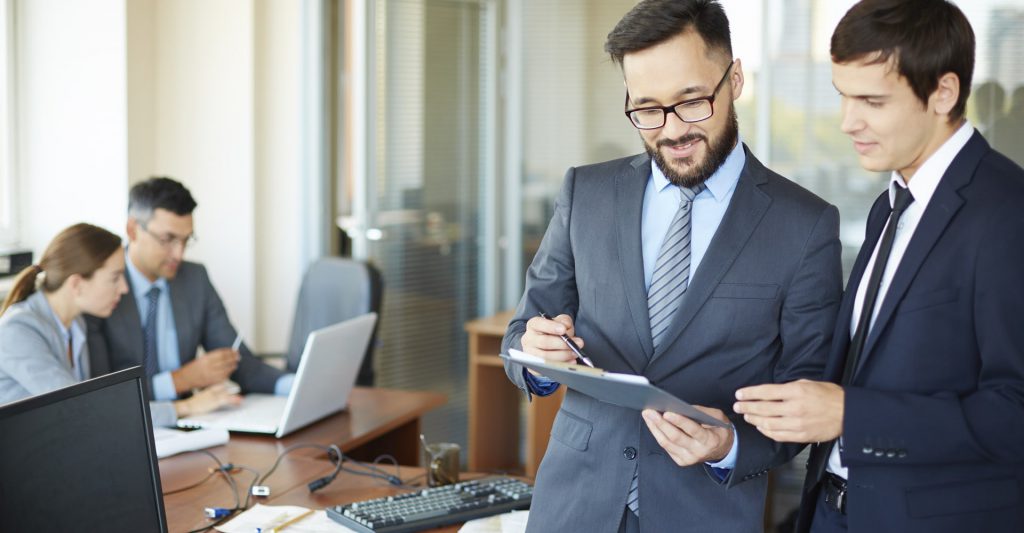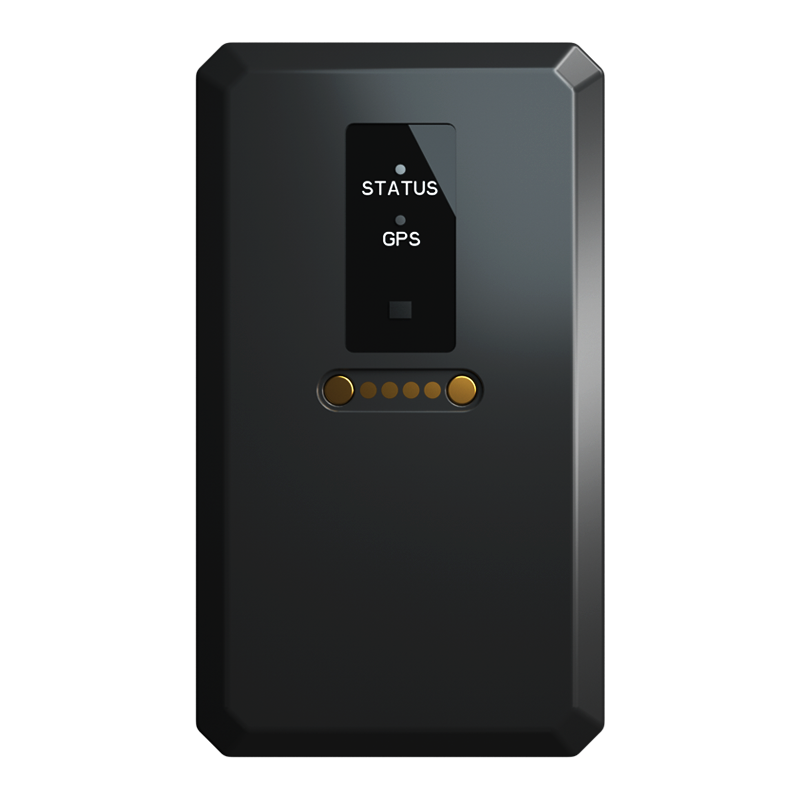 TW01 (4G)
TW01 is a wireless tracker powered by inbuilt battery. It aims to provide tracking solutions for asset management. As it is so designed the compact size and the back magnetic component, it allows a quick, silent and sightless installation in seconds to metal items. It produces precise location information based on disciplines set to follow. It can be your count-on as you want it to act while it lurks in silence in most of the time.