The relay is the key element to enable extrinsic command of immobilization to an vehicle. It universally work well with any trakcer who has set an digital output interface for the performance.
PHYSICAL
Maximum switching voltage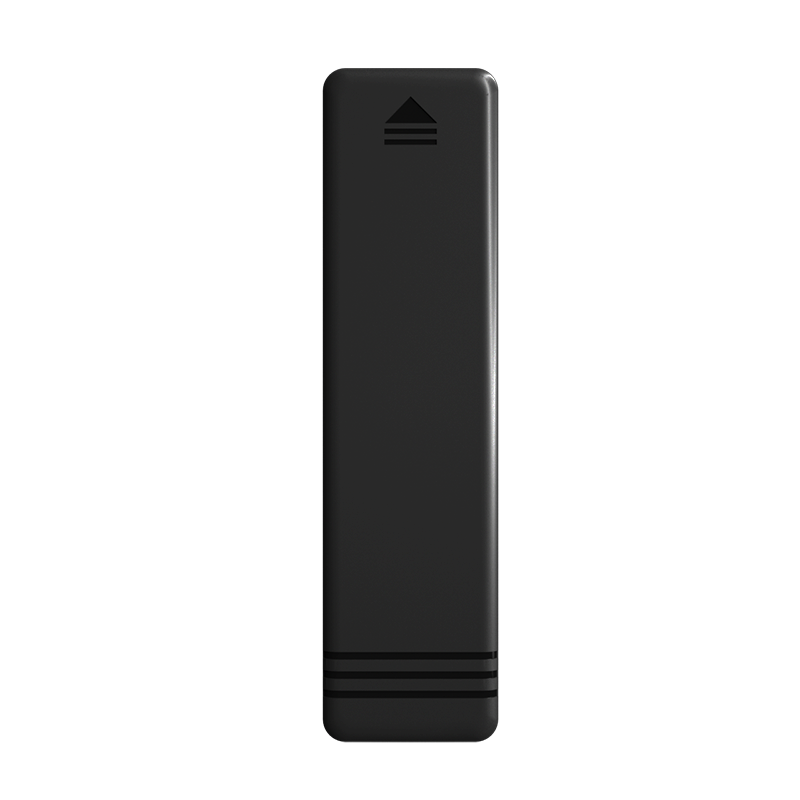 TC01 (2G)
TC01 is one of the typical vehicle trackers based on 2G cellular connectivity. This hardwired tracker is of reliable quality as it has been installed and being used on hundreds of thousands of vehicles. It is more precisely produce the information and data in terms of event detection. It is a what can lay your business a firm foundation with pervasiveness possibility among same kinds.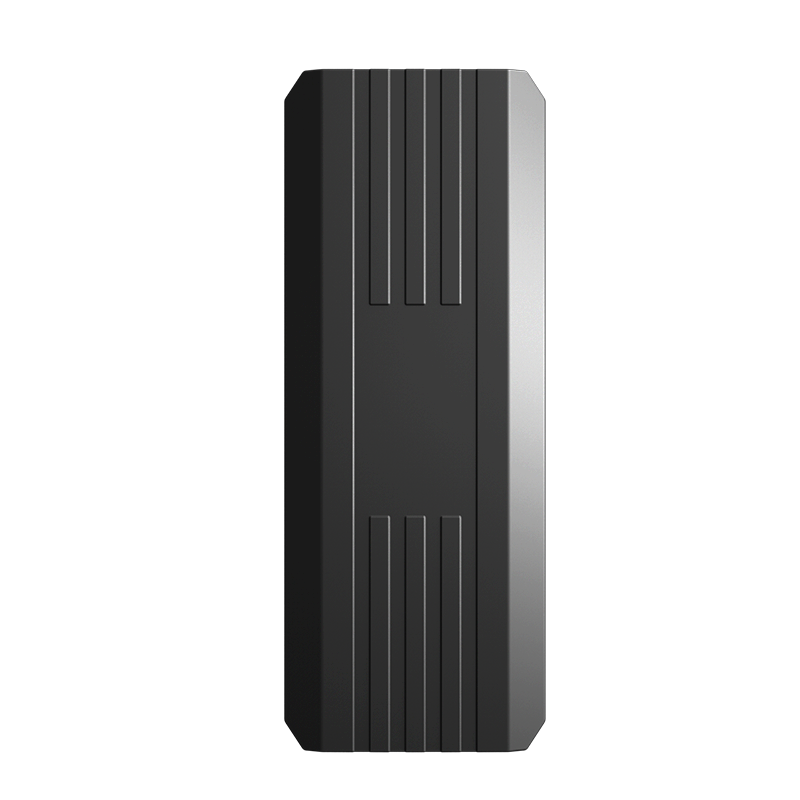 TC02 (4G)
TC02 is a 4-wires vehicle tracker, designed with the 4G connectivity with 2G network fallback. It is leveled as a primary hardware to offer basic solutions of essential functionalities for vehicle tracking and management. While, customers can still maintain the most possible competition edges when switch the business from 2G to 4G network.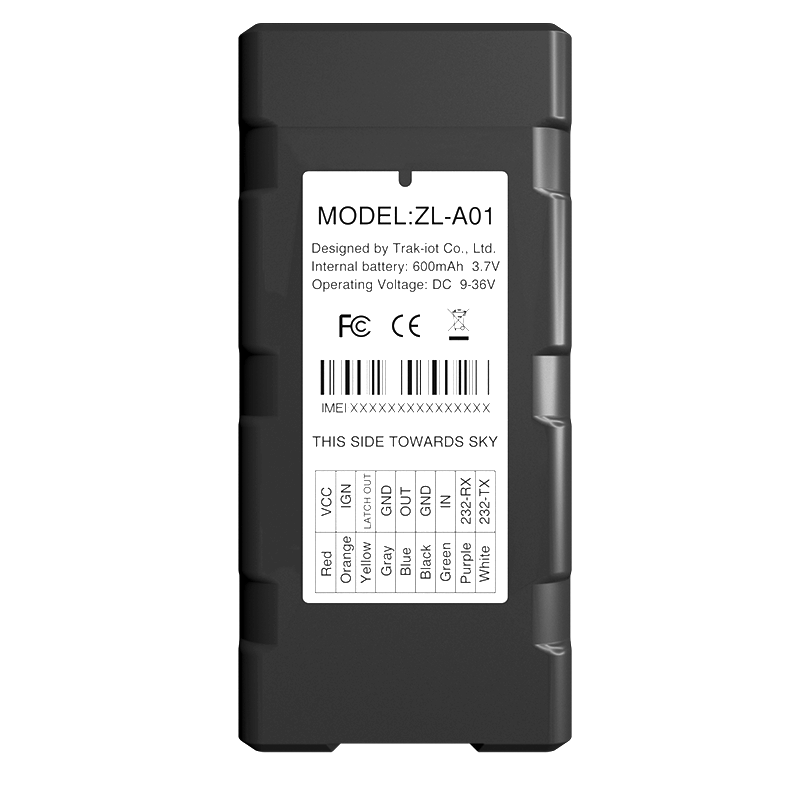 TC04 (4G)
TC04 is a hardwired vehicle tracker based on 4G LTE CAT-M1/NB-IoT connectivity with a 2G GSM network fallback. This device aims to provide the possibility and flexibility of connecting more hardware to enable comprehensive vehicle management systems.